Hiking offers in Livigno
Enjoy our guided hikes in the Upper Valtellina
Starting from
82,00 €
per Person
This offer is still
ACTIVE
Hurry!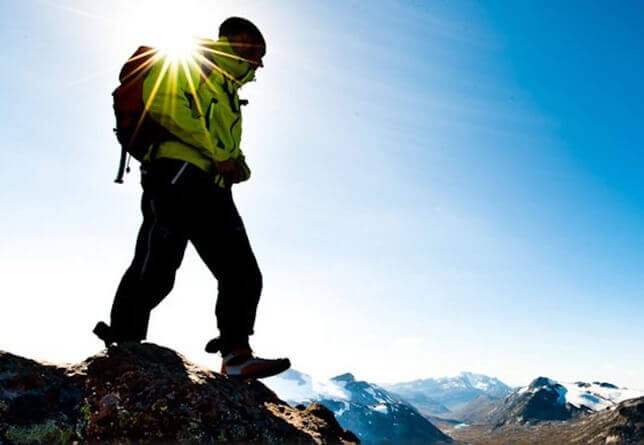 Discover the Valtellina and Engadin valleys with our hotel offers with hikes in Livigno - the ideal occasion to get to know the traditions, fine wines and nuances of this characteristic mountain valley.

Our hiking packages enable you to discover unforgettable places with our staff and take you to the Stelvio National Park and the Swiss National Park.

During your hiking holiday in the Valtellina you won't miss a thing – upon return you will be welcomed at the hotel with 4 star comfort:
Mountain guides for hikes
Rich breakfast buffet
Family services, e.g. babysitter, equipment for lunch and in the room
Wellness center with massages, beauty treatments and wellness path
Heated swimming pool (33 °C/91 °F) with regenerating waterfall and jacuzzi
Free bike and mountainbike rental
WLAN
Outdoor parking spot (included in room rate)
Collaboration with Aquagranda
Collaboration with Bagni di Bormio
SUMMER 2020 – Offer: 1 day for free!
Depending on the period, you receive 1 night for free with stays of at least 5 or 7 nights!
OFFER 4+1 starting from 82 € per person per day in BB in Room "Rovere"
from 26 June to 8 August or from 22 August to 20 September 2020
OFFER 6+1 starting from 125 € per person per day in BB in Room "Rovere"
from 8 to 22 August 2020
* This offer is not cumulative with any other offers
Guided hikes
A mountain guide is available for you at the hotel and shows you the most beautiful spots of our valley (except for high alpine regions and glaciers).

The guided hikes in Livigno and its surroundings start at 9.30-10 am and end around 1.30-2 pm.

Wonderful hikes and excursions to the Stelvio National Park and the Swiss National Park await you.
The most beautiful hikes in Livigno and surroundings
Discover the exciting high rope course at the Larix Park in Livigno, which takes you into a larch forest for unique, adventurous glimpses of the forest.

Enjoy hikes to the Lago di Sauseo and the Val Federia, where the calm atmosphere, that characterizes these places, is particularly perceptible and where you can enjoy the aromas and colors of the Valtellina.

Wine lovers will be spoilt for choice in the surroundings of the hotel and are going to enjoy traditional dishes from Livigno, excursions to the dairy farm Latteria di Livigno and hikes to the chalet in the Valle delle Mine.
Hiking and altitude training: Holidays for champions!
Do you know why professional athletes train at high altitudes? Sure, they enjoy being in the mountains surrounded by the unspoilt nature of the Stelvio National Park – but there are other performance-enhancing benefits which make Livigno the ideal place for holidays and training sessions.

We have plenty of ideas for your free time in Livigno. Discovering the spectacular natural wonders of the Valtellina valley is the perfect experience for the whole family!
Stop the cheapest fare for your holidays
Contact us directly:
Starting from
82,00 €
per Person
This offer is still
ACTIVE
Hurry!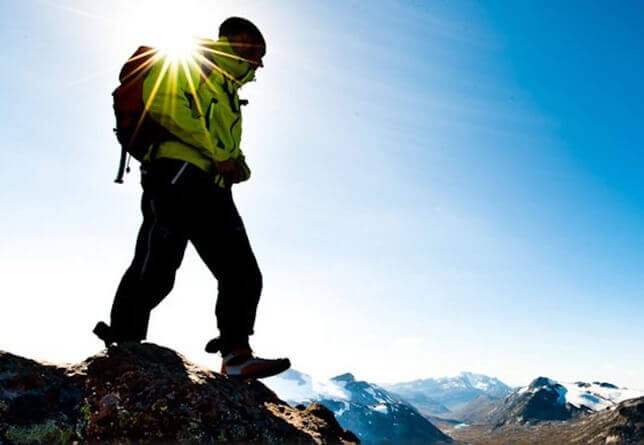 Smell the authentic Italian hospitality
" Second time we stay at the hotel and second time we left without words.. Professionalism, cleanness, authentic Italian food,... Nothing was forgotten ! We tasted an amazing local food I've never eaten before... The Italian hospitality by excellence with an understanding of different needs ! For instance, my girlfriend is vegetarian, and every evening, the meals were adapted to her. No matter your food restrictions, they are flexible as well as it is possible. To conclude : with a good quality-price ratio, you will pass your holiday with a authentic Italian taste. "

17/03/2019
antolivi12 |